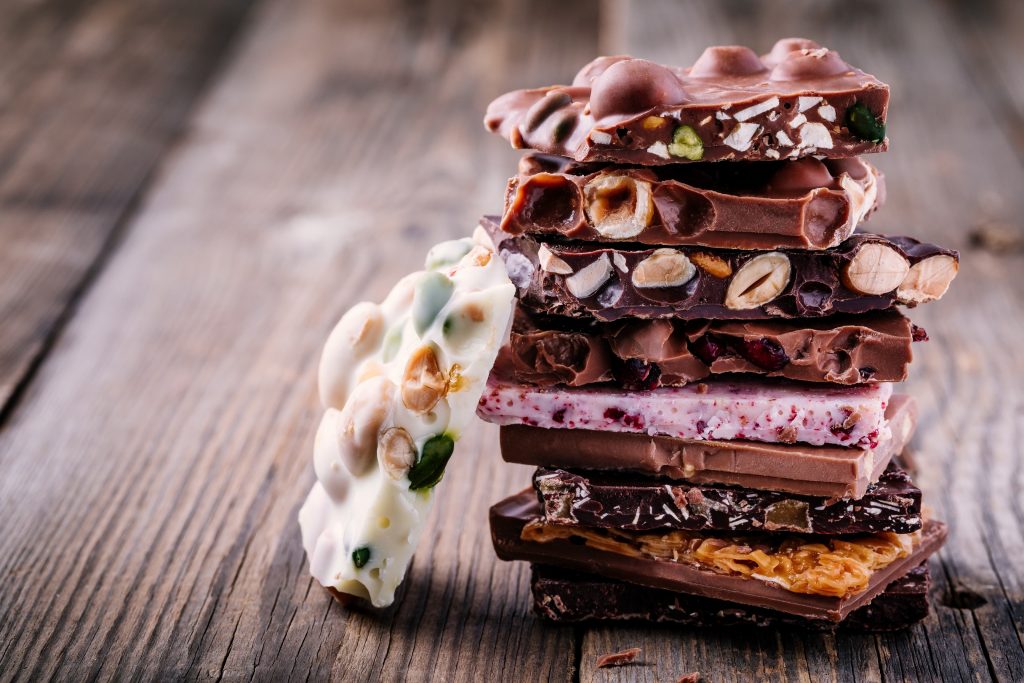 Healthy treats and sweet treats are often perceived by many Chicago residents to be two very different things. One of them provides nutritional value while the other is full of unhealthy ingredients. But the term "healthy treat" doesn't always have to refer to something that is a substitute for a preferred sweet treat. 
In fact, a treat doesn't even need to be edible for it to be a treat. It might be purchasing music, fresh flowers, a new book, or new supplies for a favorite hobby. The most important thing is that the person who is enjoying it perceives it to be special and looks forward to the experience.
Treats, in all their forms, also help Chicago employees build new and maintain current healthy habits. According to Gretchen Rubin, author and happiness expert, "When we don't get any treats, we start to feel deprived—and feeling deprived is a very bad frame of mind for good habits. When we feel deprived, we feel entitled to put ourselves back in balance…and feel entitled to break our good habits."
A delicious and healthy sweet treat that employers can offer their Chicago employees, especially Millennials, is chocolate. While there are different types of chocolate consumers, Millennials, the largest generation in the workforce, tend to prefer a mix of dark, milk and white chocolate products made with high-quality cocoa by companies who value social/environmental stewardship. 
Chocolate also offers several health benefits. Made from different combinations of cocoa solids, cocoa butter, cocoa bean powder, sugar and milk powder, there are many options to choose from. Cocoa, the prime ingredient, contains antioxidants which benefits cardiovascular heath while flavonoids perform a variety of jobs such as helping control insulin sensitivity, improving blood flow, and protecting the skin against UV damage.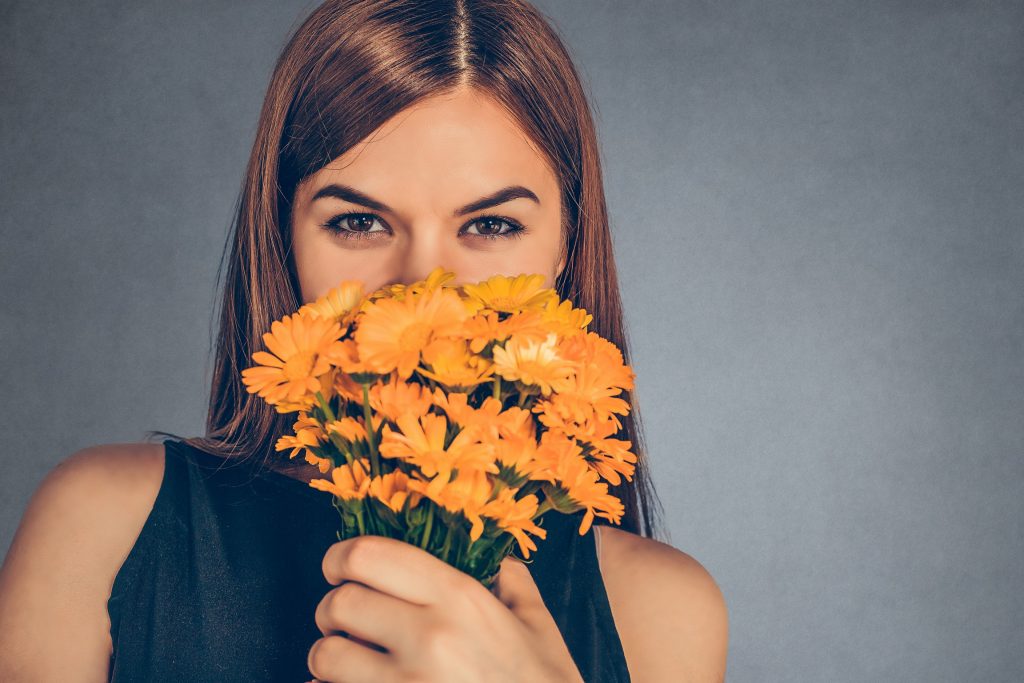 Dark chocolate contains the highest amount of cocoa followed by milk chocolate then white chocolate. Milk chocolate contains a smaller percentage of cocoa solids and cocoa butter than dark chocolate plus milk powder and more sugar. While the milk powder and decreased amount of cocoa creates a smoother and sweeter chocolate, milk chocolate also has fewer flavonoids. White chocolate, made from sugar, milk, and a small amount of cocoa butter, doesn't contain any flavonoids making it quite sweet. 
For chocolate to provide the most health benefits, it needs to be made with a higher percentage of cocoa, and avoid processing methods such as fermenting, alkalizing, and roasting that cause important flavonoids to be lost. Overall, sweet treats can be part of a balanced diet if Chicago employees pay attention to portion sizes and frequency of consumption.
To support your Chicago employees in making healthy "sweet treat" choices during their workday, it is important to create an environment where healthy options are the norm. Mark Vend would like to help your organization customize a healthy refreshments' menu for your office break room with healthy snacks, beverages and fresh food.
For more information about our micro-market, vending machine or pantry service options, please call us at 847-291-9216.