With Vending…It's All About Making the Right Selection
You're hungry. And you're standing there looking at the machine trying to figure out the right snack to select. Something sweet? Something savory? Something nutritious? Well, when it comes down to it, there's no wrong selection. It's easy to get what you want. Unfortunately, the same can't be said for selecting a vending company.
The fact is that not all vending companies in Chicago are alike. And the right company for you can't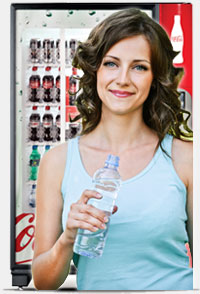 just satisfy one need. You need a vending company that offers multi-faceted advantages to give you everything you want…and more.
First things first, look for a vending company in Chicago that's fully licensed and insured. It may sound like mumbo jumbo, but if one of your employees gets sick from eating a product out of a vending machine, you want to make sure the vending company has liability insurance to protect you against a potential lawsuit. Furthermore, you want to make sure the vending company offers workers compensation for its route drivers, because if one of their employees gets hurt in your business, you don't want to be liable.
Next, consider a vending company with experience. For instance, Mark Vend has been in the business in Chicago since 1962. This experience results in a better understanding of what customers are looking for, and reliably being able to provide more extensive services, such as our full office coffee service and delivering 24/7 support. And having more experienced personnel means our people can make machine repairs whenever necessary.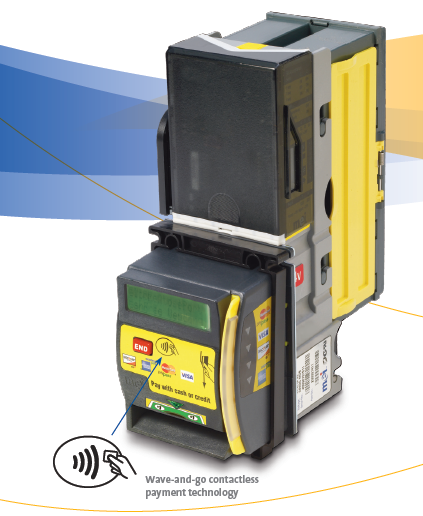 Another important factor is making sure the company offers machines with the most advanced technology. Look for modern looking machines, such as glass-front Coke and Pepsi machines. And look for machines that offer unique convenience features, such as debit/credit card readers, guaranteed product delivery systems and wireless tracking technology, which tracks machine inventory and allows the vending company to restock product when necessary.  Also, some vending companies like Mark Vend offer custom fronts for their vending machines, allowing you to match the machine to your breakroom's décor. And, of course, make sure the vending company offers a wide range of machines for all of your vending needs, from coffee and snack vending machines to cold and frozen food machines.
Lastly, consider safety. This is an often overlooked factor when searching for the right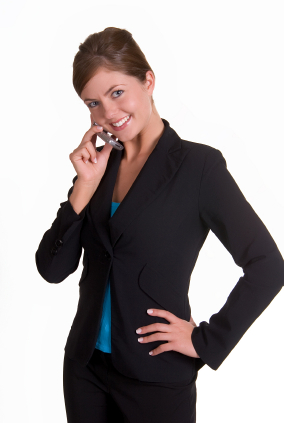 vending and office coffee provider. But make sure that the company you choose has done criminal background checks on all route drivers and technicians, and that they are committed to taking precautions to protect your place of business.
Contact Mark Vend today at (847) 291-9216 for a free consultation to determine your vending and office coffee needs for your break room.  We are happy to show you what makes Mark Vend the #1 vending company in Chicagoland!