In a country where concerns over obesity have been a popular platform in recent years you may find the results of a report by The NPD Group that listed fruit as the #1 snack in America surprising.
The NPD Group is a leading global information company that ran a two year study on Snacking in America. The report examined attitudes and behaviors about snacking as well as what caused certain snacking decisions. The results for top snacks were as follows: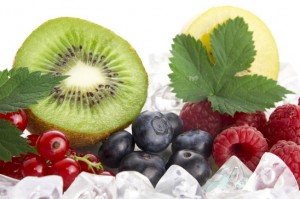 ·         Top Snack Food (1st Place): Fruit
·         2nd Place : Chocolate
·         3rd Place: Potato Chips
Although it might be a surprise to see fruit listed first, it may not be quite so shocking when you consider the following:
·         Fruit is a snack consumed throughout the entire day as opposed to some snacks that are more likely consumed just in the afternoon or evening
·          Fresh fruit met 5 of the 7 needs the NPD Group listed as snacking motivators including:
o   Health and weight
o   Hunger satiety
o   Convenience
o   Routine/habit
o   Satisfying a craving
·         Fruit is popular with all age groups from children to senior citizens
·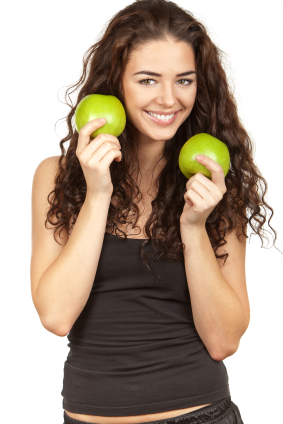 Healthier snackers (those who are more likely to choose fruit as a snack) eat more often between meals
With fresh fruit listed as America's #1 snack don't miss the opportunity to supply your employees at your Chicago office with fresh fruit either complimentary through your pantry service or for sale through vending.
Ask Chicago's leading Full Service Vending Provider for information on their fresh fruit service; it might be the perfect way to support your health and wellness program while making your employees' favorite snack readily available. Call today at (847) 291-9216.