In the March edition of Spirit Magazine, the official magazine of Southwest Airlines, Gary Kelly, the chairman, president and CEO of Southwest Airlines wrote that a combination of low fares and a fun, maverick spirit has kept their company "flying high" ever since it was founded in 1971.
Passengers of Southwest know that the airfare is often considerably lower than other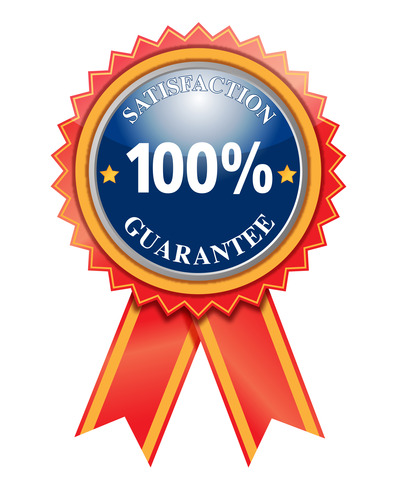 airlines at the point of purchase but the "fun, maverick spirit" has to be proven later on, when passengers are getting ready to climb 34,000 feet.
Flight attendants tell corny jokes to get passengers to pay attention to safety briefings. For instance, "in the event that this flight become a cruise, you can find a life jacket under your seat" and if you don't like their corny jokes there are six exits located "here, here and here." Drinks and snacks are offered at no charge, free adult beverages are given away on holidays and often, cabins are decorated for the festivities.
These are all ways that Southwest as a corporation has decided to set themselves apart from the competition, feasible ways to demonstrate a fun, maverick spirit.
Flight attendants in many ways are the face of the airline they work for. In the same way, route drivers are the face of your local Chicago vendor.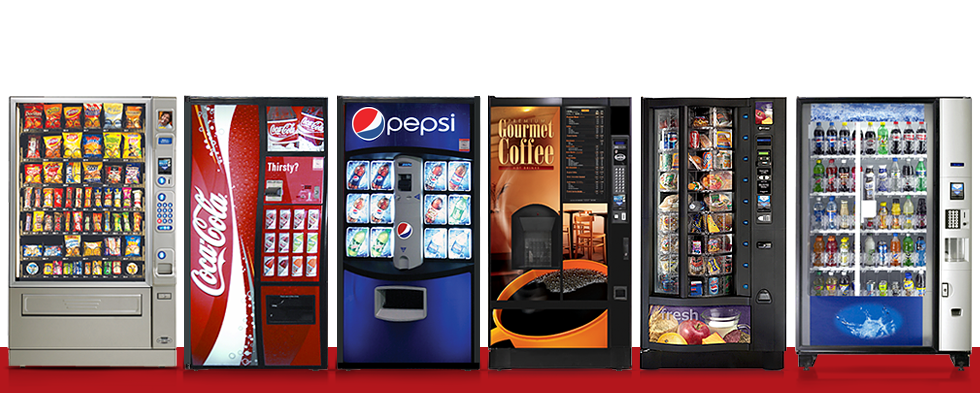 Your Chicago vending service can have great ideas on how they want to brand themselves, set themselves apart and deliver a quality service but unless those concepts are taught to the route drivers and tools are given to accomplish these goals, all you have is a pretty proposal.
Southwest might want to be known as fun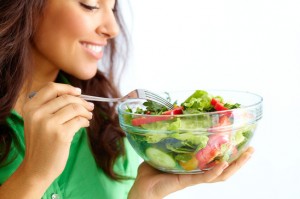 but if you got on one of their planes and the flight attendant was rude, refused to engage with passengers and never handed out a beverage you might think you were on the wrong plane. In the same way your Chicago vending service may want to be known as the company who has clean vending machines and healthy alternative options but if their drivers are never shown where the cleaning supplies are and if they are never taught what qualifies as a healthy alternative you may end up with dirty machines that are completely filled with fried chips and candy bars.
Make sure you know where your Chicago vending company is taking you by asking how route drivers are trained to carry out the company's standards. Make sure you know what plane you're on.
Call Mark Vend today at (847) 291-9216, Chicago's leading vending company, and let our courteous and knowledgeable staff of trained technicians assist you in personalizing a superior menu of vending services.