More and more vending companies in Chicago are starting to offer free coffee service to their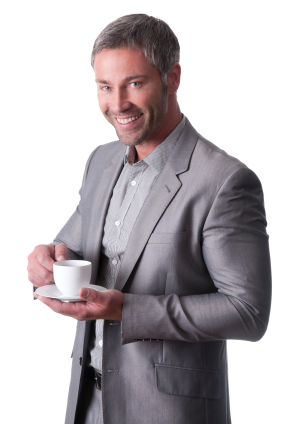 employees. Why? Because not only is it a great way to show appreciation to your hardworking staff, but it also results in greater productivity.
Instead of leaving the office for coffee breaks or stopping by a busy kiosk on the way to work…and being a little late in the process…employees can stay at the office, get their caffeine fix and maximize efficiency. Not to mention these same employees will be happier with the extra benefit. Though seemingly a small gesture, free quality coffee will keep employees satisfied, and perhaps make them think twice about other job opportunities.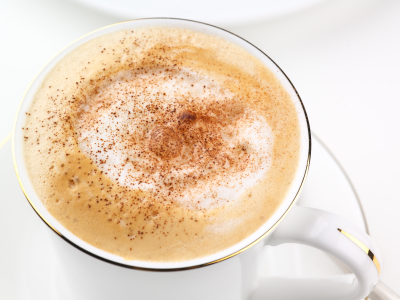 But not just any coffee service will impress. You need a service that is committed to delivering the highest quality coffees and related items. For instance, Mark Vend offers a wide variety of well-known coffee blends, including brand names like Starbucks and Peet's Coffee. If you offer the brands people love to drink, then you're offering a service that will keep people happy and in the office.
Of course, not every office environment in Chicago has the same needs when it comes to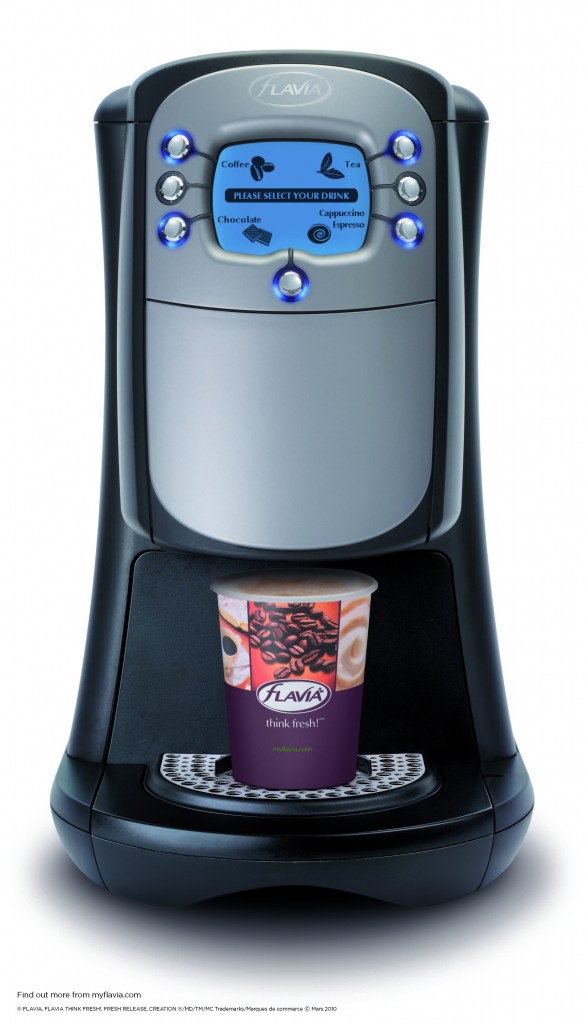 coffee quantity. Therefore, it's important to consider a service that offers multiple brewing equipment options. If you're a smaller company in Chicago or has a staff with a variety of preferences when it comes to coffee flavors, look for a coffee service that includes single-cup coffee equipment in their mix. These systems allow for a wide variety of premium brand name coffees and teas…and allow each user to suit their beverage to their own unique likes.
Look for a vending service that does more than just provide the equipment and coffee, but goes the extra mile to supply your breakroom with everything you need for your coffee service…such as sweeteners, flavored creamers, stir sticks, paper products and cups. And the best services also monitor and clean the equipment regularly during restocking visits.

Also, premium coffee services provide a value-added level of service…doing every little thing better than the rest. In fact, some vending companies offer the utmost convenience when having to order products. For instance, Mark Vend's online ordering system allows customers to request supplies with the click of a button…and our courteous route drives will be prompted to restock them immediately.
Finally, a solid office coffee service in Chicago must have ample experience. That's because an experienced staff  understands their customers' needs, and knows how to tailor a service to match the unique demands of every customer. Mark Vend has been in the vending business since 1962, and understand the importance of making customers happy. Contact Mark Vend today at (847) 291-9216 for a free no-obligation consultation on your office coffee needs for your employees. We are here to serve you!